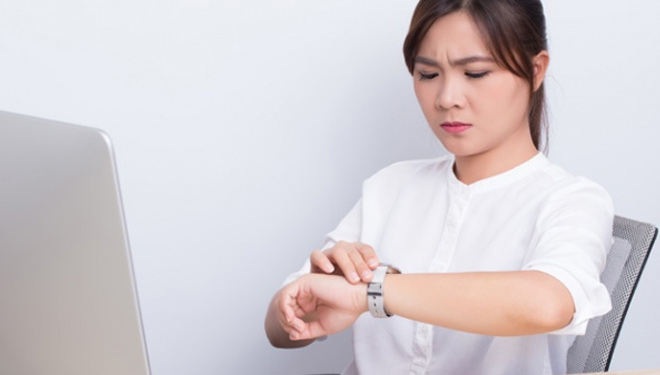 TIMESJATIM, JAKARTA – Long work hours could give bad impacts to health. A recent study shows that long work hours could increase the risk of stroke by 45%, especially for people under 50 years old.
Cited from Fox32, a researcher from American Heart Association found that the people who are working 10 hour per day for 10 years or more has a higher risk of stroke.
"The link between 10-year of long work hours and stroke is stronger for the people under 50 years," said the researcher named Alexis Descatcha, who is also a researcher in Paris Hospital.
Most people assume that they work longer to get more income. However, it does not only increase the risk of stroke, but it also could lead to the unhealthy weight gain, the tendency to consume alcohol and smoke cigarettes, poor performance, and other health problems. (*)
Baca Berita Peristiwa dan Politik terbaru di Indonesia dan luar negeri lainnya hanya di TIMES Indonesia.