TIMESJATIM, PACITAN – Telaga Sono, the hidden gem in form of a natural wonder in Pacitan, East Java, to be more exact, in Kalikuning Village, Tulakan sub-district.
Located about 27 kilometers from the city center, Telaga Sono is squeezed between three hills with the name of 'Gunung Tipis (skinny mountains)'. It got its name due to its shape that is different from the other hills that are usually huge.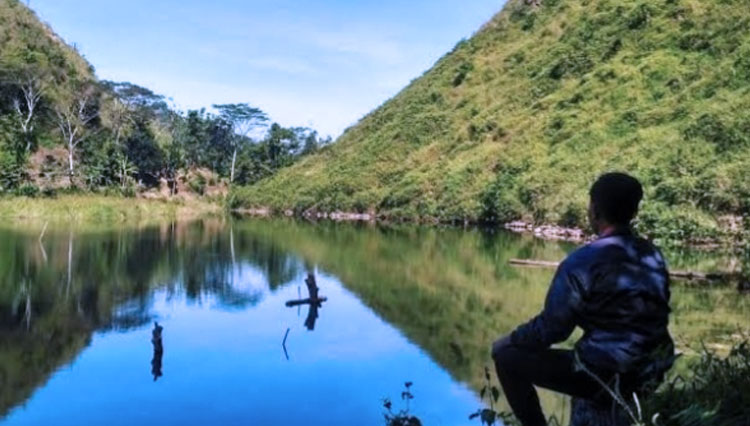 Telaga Sono is a perfect place to relieve stress. It has a pure, serene atmosphere with cold, fresh breeze, just like in Telaga Dieng.
When you venture here, you will not be disappointed as it has many fishing spots and photo spots to capture your special moments.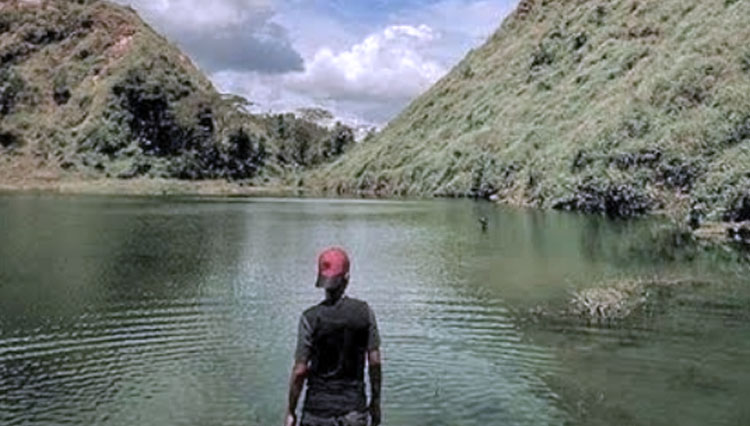 Those who get there by four-wheel vehicles should park their vehicles around 300 meter from the destination. In other words, they have to go on foot from the parking spot to this place, passing through a village. However, you should not worry about this because you will do love the trip to reach the destination.
The Village Head of Kalikuning Village, Agung Pambudi, claimed that Telaga Sono will be the new tourist destination. He knew that it has a potential and a hidden beauty to reveal.
"Telaga Sono will be a good tourist attraction. We have planted some trees there to make it look fresher," he said. (*)
Baca Berita Peristiwa dan Politik terbaru di Indonesia dan luar negeri lainnya hanya di TIMES Indonesia.